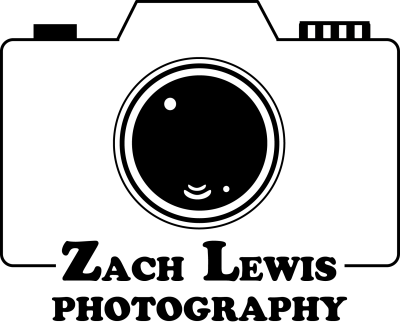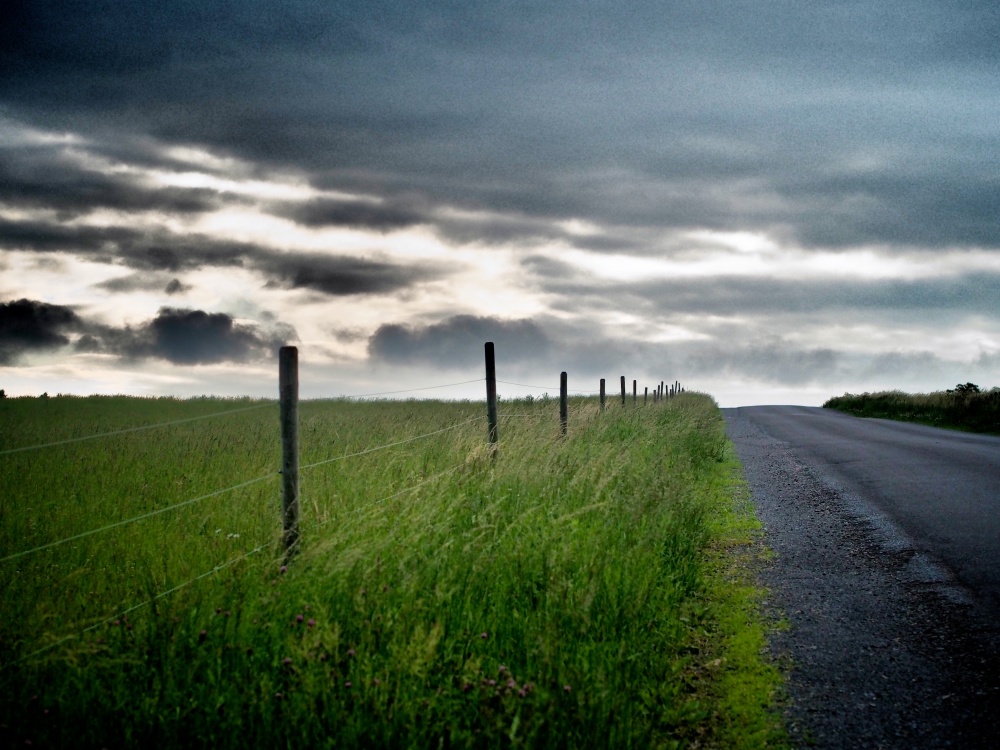 If you are looking for a different perspective on photography, you're sure to enjoy Zach Lewis Photography. This website acts as Lewis's portfolio, featuring unique views of landscapes in Central New York and the Mohawk Valley, still-life photography and vibrant abstract photography.

In addition to being a photographer, Lewis is an educator and writer. He is a native of Clinton, New York and has strong ties to Central New York, specifically the Mohawk Valley. He always sets out to capture the beauty of his surroundings through the lens of his camera.

If you are interested in purchasing one of Lewis's prints, you can stop by Signature 81 in Clinton, New York. Zach Lewis Photography is also available at the Munson-Williams-Proctor Arts Institute Museum Shop in Utica, New York.

You can contact Zach Lewis Photography anytime by clicking on the Contact page. If you feel there is a place in Central New York that needs to be covered by Zach Lewis Photography, please let him know. And if you're staying connected through social media, Zach Lewis Photography is on Facebook and Instagram.

​​
​
​
​